Leo company's product prototype.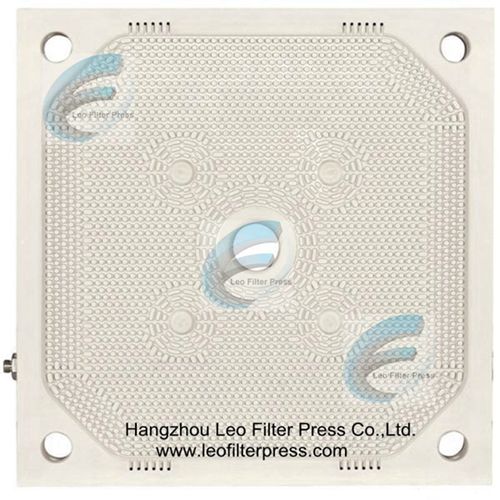 Leo Filter Press Parts,Filter Press Parts for Different Design and Operation Filter Presses
Filter Press Parts for Various Types of Filter Press from Leo Filter Press,Filter Press Manufacturer in China
Leo Filter Press is a filter press manufacturer in China, offer different size and capacity filter presses and also different filter press parts,such as plate and frame filter press parts,hydraulic filter press parts, automatic filter press filter press parts etc.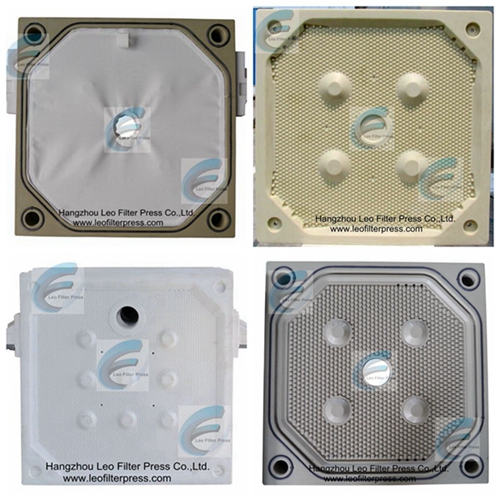 Normally the filter press parts means filtering parts,that is filter press plate and filter press cloth,these parts are the most popular ones during filter press working and operation need to change, especially the filter press cloth need to replace a lot during filter press operation.
Leo Filter Pres offer a wide range of filter press plates,from 400mm to 2000mm with different filtering pressure and filtering temperature.Also for filter press cloth, Leo Filter Press offer gasketed type filter press cloth and non-gasketed filter press cloth, material from PP,PE to Nylon according to different filtering conditions.
Now Leo Filter Press offer filter press parts for the following filter press models:
Hydraulic filter press(automatic hydraulic filter press and manual hydraulic filter press)
Automatic filter press(filter press parts for automatic systems,such as filter cloth washing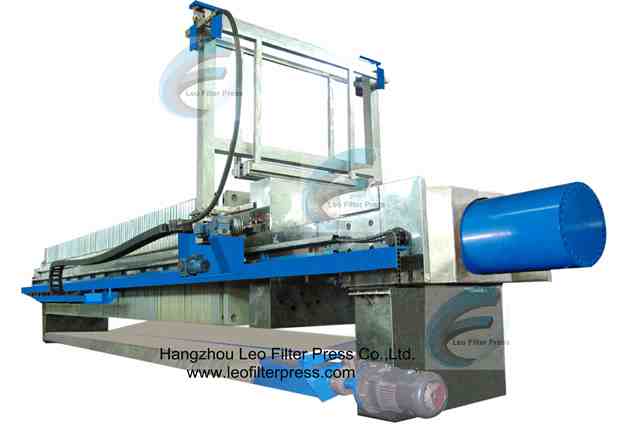 system,filter plate shifting system,automatic bomb door system etc.)
Plate and frame filter press(various side filter press plate and frame available)
Chamber Filter Press(also recessed chamber filter press)
Overhead beam filter press(also overhead filter press)